We have you covered.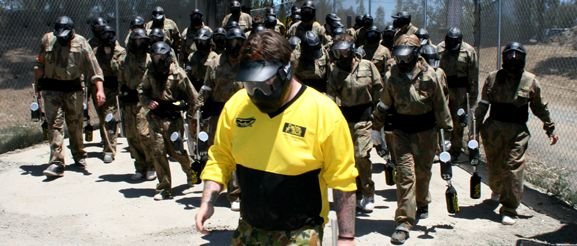 By choosing to play with Delta Force you are choosing to play with the safest and most action packed paintball company in the industry.
We are covered by Full Public Liability Insurance and are accredited with a 5 star rating from the Australasian Paintball Association. This full coverage ensures optimum health and safety standards are maintained throughout all areas of Delta Force Paintball operations.
You can rest assured knowing that Delta Force maintains industry-leading standards of health and safety.