It's Buck season!
Bucks parties are all about having a good time, and at Delta Force Paintball we offer exactly that. A buck's party with us will have game-play and features especially tailored to help give the groom to be an awesome day to precede his evening of celebration. Book a paintball adventure with us and you can rest easy knowing that we'll provide your group with quality equipment, the best paintball scenarios and experienced staff.
Paintball by day and party by night. We've seen countless amounts of groups come through our doors to celebrate the upcoming nuptials and they've all left laughing and in a great mood for the night ahead. It really is the perfect way to kick off your buck's party.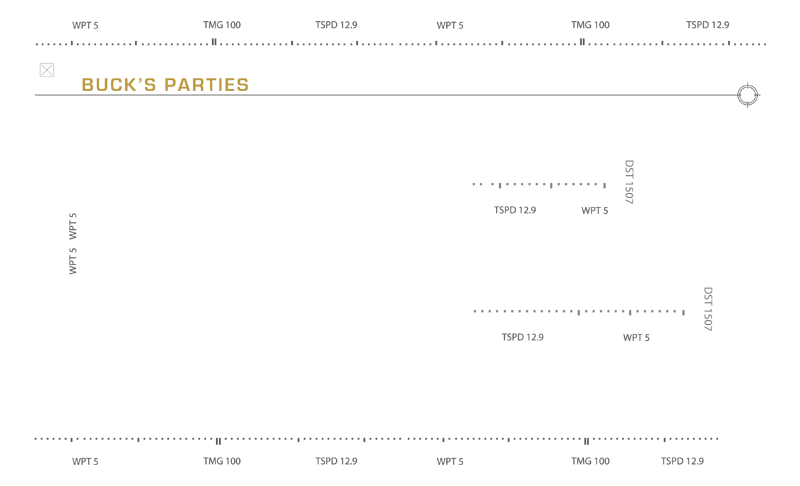 Feel free to dress the buck in the brightest clothes you can find. Not only will it look great in the photos but it'll also make them that much easier to spot out on the battle field. The session is definitely all about them, and we'll make sure the group makes the buck feel like the centre of attention all day.
On the session be sure to point the buck out to our staff, and they will do what they can to make them feel special. For example in the game Assassinate the President they can be the President. Will they choose you to be their bodyguard? Or their undoing?
For the ultimate buck's party be sure to book a paintball adventure with Delta Force Paintball.